We award grants for project run by non-profit organisations which are operating in the river areas.
Supported projects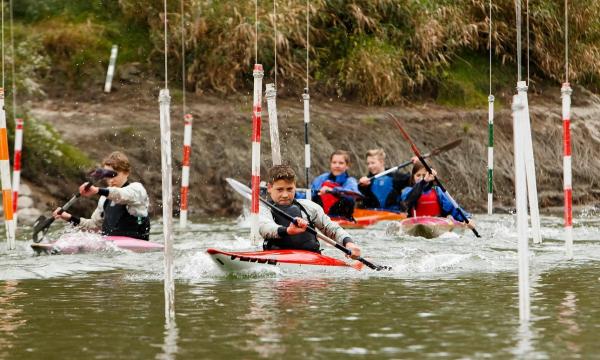 Slalom training course for young people
New slalom course have been built so more young people can train simultaneously.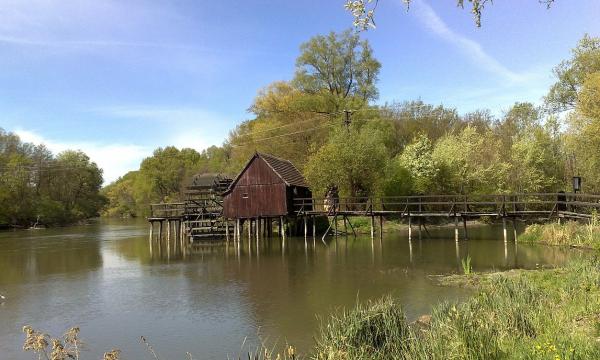 Following the watermills legacy
From village of Tomášikovo up to village of Jelka a new signing has been made on popular bicykle routes.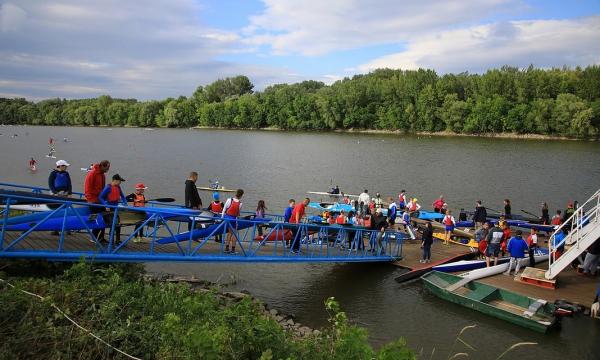 Reconstruction of pier
Close to the conjuction of rivers Váh and Danube an international competition in sprint canoeing is being held annualy. We helped with reconstruction of the pier for better safety and comfort of competitioners.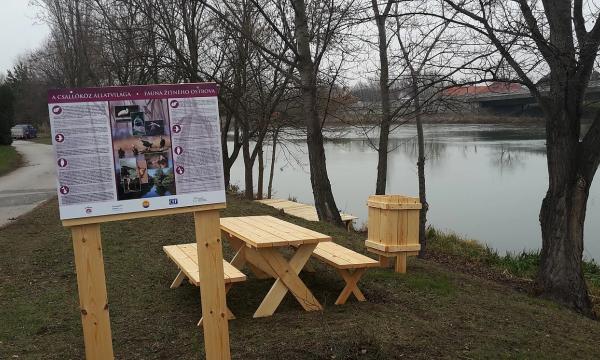 Zone for relax by the Small Danube
We helped to build a zone for relaxing and spending free time at the bank of Small Danube.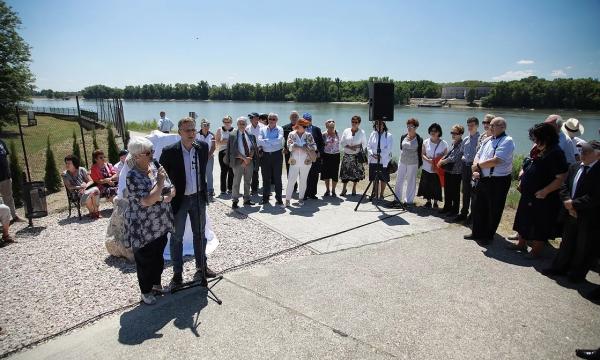 Memorial in Komárno
Symbolic stone on the river bank remembers Holocaust victims and also raisis public awareness of the past.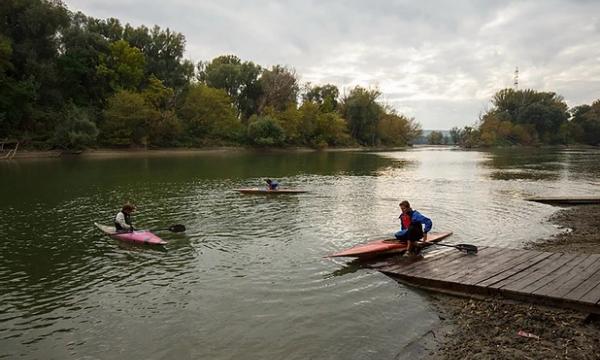 New walkway for better safety
Sports and leisure canoeists can safely and easily reach the water on the new wooden walkway.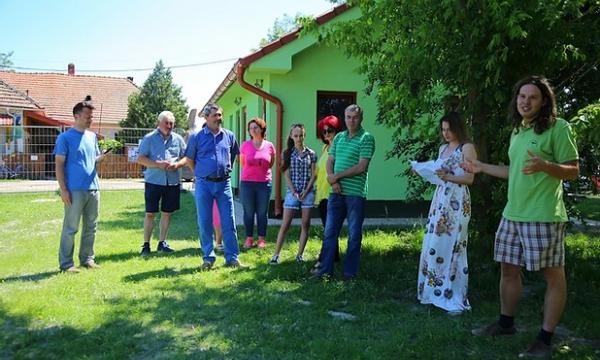 Camping Veľký Lél
Camping for ecotourism in close proximity of Island Veľký Lél.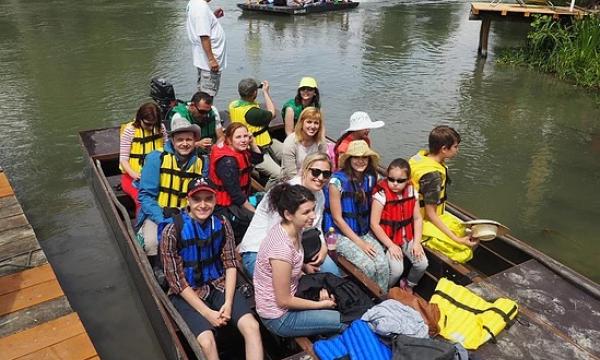 From watermill to watermill
Educational cruises on the Small Danube using comfortable rafts.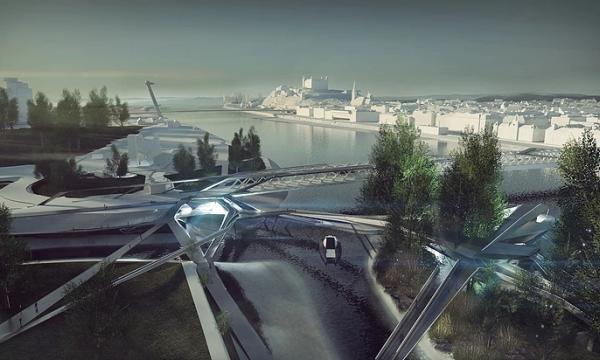 Virtual Danube banks
3D visualisations by students of Faculty of Architecture and Design STU present possible new urban designs of river banks.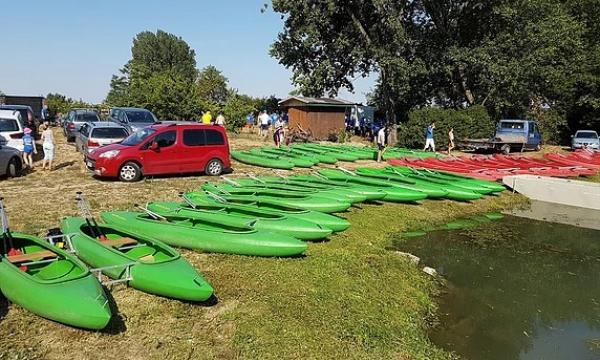 Area for canoeists and tourists in Zálesie
Relaxing zone, parking and supporting infrastructure for visitors of Small Danube.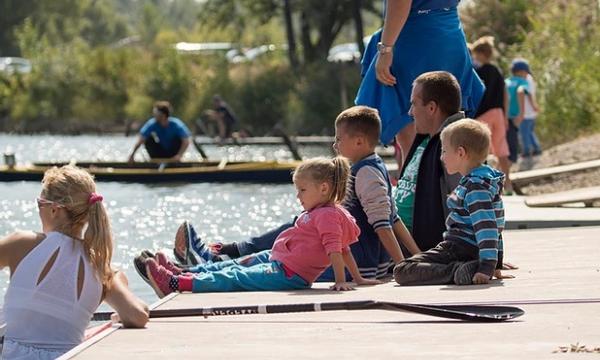 Water sports on the Veľký Zemník water area
Veľký Zemník is an area for training and competions in canoe sports. New piers have been built for sportsmen and also general public use.